Cable trays and cable accessories such as Custom PG clamp should be selected to meet the following conditions:
(1) When the cable network to be shielded from electrical interference or the external protection (such as corrosive liquid, flammable dust, etc.) is required, the groove type composite anti-corrosion shielded cable tray (with cover) should be used.
(2) Strong corrosive environment should adopt (F) composite epoxy resin anti-corrosion and flame-retardant cable tray, support arm, bracket also use the same material to improve the service life of the bridge and accessories such as Double Strand Eye Nut, cable tray is easy to accumulate dust and other Covers should be added to the environment or outdoor areas to be covered.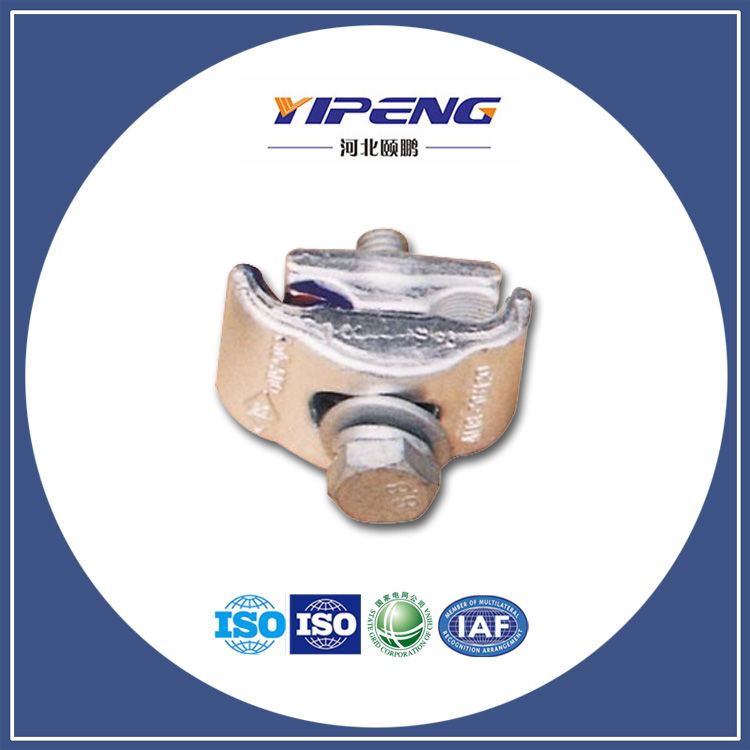 (3) In addition to the above, the tray type, trough type, step type, glass anti-corrosion flame retardant cable tray or steel ordinary type bridge can be selected according to the site environment and technical requirements. Covers should be added in environments where it is easy to accumulate and other areas that need to be covered or outdoors.
(4) In the public passage or outdoor cross-road section, the bottom of the lower step should be padded or used in the section. When the large span spans the public passage, the load capacity of the bridge can be increased or the rack can be selected according to the requirements of the user.
(5) For large spans (>3m), composite bridges should be used.
(6) The composite epoxy tree finger bridge should be used for outdoor use.
We supply cable accessories such as Cross Arm For Overhead Power Line Fitting. If you have demand, welcome to contact us.