Hebei Yipeng Line Equipment Co., Ltd has invested a new hot dip galvanize factory.
The new hot dip galvanize factory is located in a galvanize industrial park.
This new factory has full set of equipment about wastewater treatment, it can reduce harmful to the environment.
The new hot dip galvanize factory do environment friendly jobs to keep sustainable development. And protect the place we are living in.
Additionally, the new modern workshop within full automatic machine which can make daily capacity of production increasing a lot.
It improve our efficiency, and reduce work load of labors.
The installing stages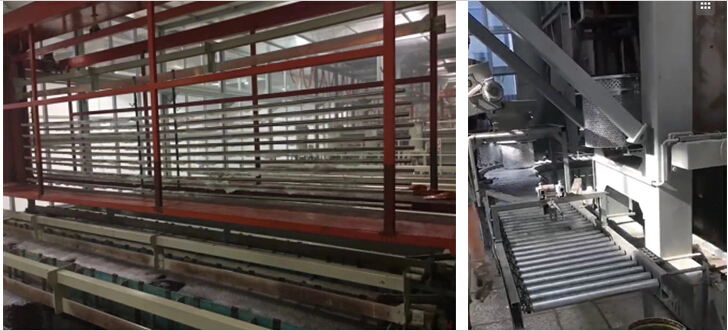 Automatic procedures, reduce labor input.