Following shared by the Overhead Line Fittings Supplier.
Adopted by the end of the nylon material as the its name is nylon but not general nylon but environmental nylon, nylon has good mechanical strength and the insulation can protect the safety of each customer in the electricity and the effect of the nylon for the environment is small, and the environmental nylon also belong to more easily recycled materials so absolutely don't have to consider whether the product will affect the environment near the;
Nylon end because of the design itself so can be repeated use, a lot of the old or the other end is unable to do this only commonly inserting a line on the pull out after the end will not be able to continue to use the nylon end can use repeatedly at the same time also not easy to appear phenomenon of deformation due to pull out to let each customer better to use this product;
Nylon end inside is adopted by the high thickness of brass believe how many customers know brass conductive effect is to distinguish according to quality, and adopted by the end of the nylon brass quality is definitely has a guaranteed so before conducting live absolutely can rest assured to inferior manufacturers use use it several times because of overheating or other reasons to use brass;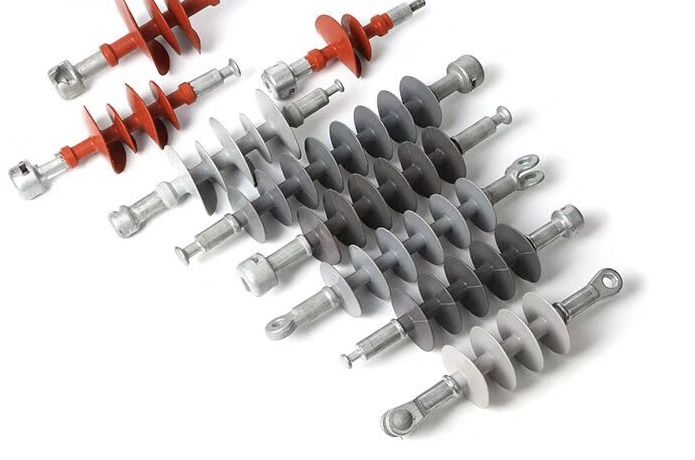 Nylon end design also belong to more humanized inserted into the mouth and pull out buffon spacing is bigger so more convenient, it is used for the first time customers can also after seeing you can learn how to use and the large span under the condition of the product or can make connection lines won't loose phenomenon, ensure that every customer when use safety can be guaranteed.
Yipeng science and technology co., LTD. Mainly produces pre-insulation terminal, double compression type pre-insulation terminal, nylon pre-insulation terminal, power fittings and other equipment, is a research and development, manufacturing, sales, service as one of the science and technology enterprises.
Welcome to purchase the Cable Fittings.